Niyola - Unpredictable (With Lyrics)
9490 plays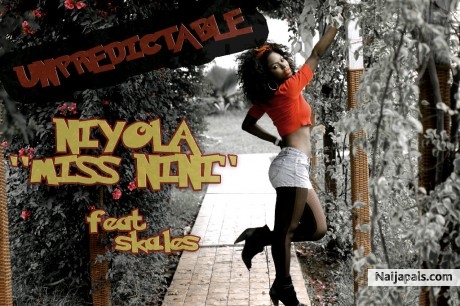 Quick question, where has Niyola been? She was at a point in the Nigerian music scene the hottest singer even that is quite arguable.

The singer signed to West Side Music back then released a self-tilted debut which was produced by Paul Play IK Dairo and Freestyle. She became the face of R&B for a while and then went underground.

She's back with a new single, hoping to salvage what is left. 'Unpredictable', a fast number gets a big thumbs up from Niyola; it's nothing above what we've known her for but we are happy to hear from her again. The tempo of the retro-themed song supplied by seasoned producer Ex-O is nothing short of brilliance.
Playlist (Autoplaying)

---

---

---

---

---

---

---
Naija Songs / Nigerian Music
Related
Top Songs