Dbanj - I Do This (With Lyrics)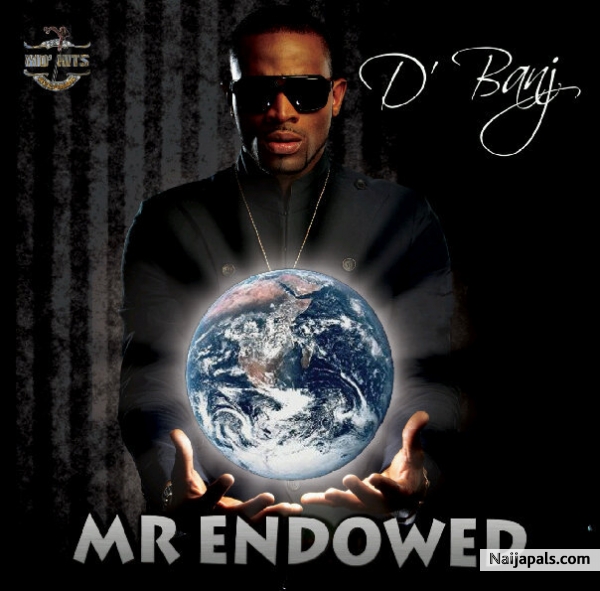 Here is another song from the Scapegoat CD Single off D'banj's brand new album which is due to hit the streets in December 2010. So far (in case you hid under a rock and missed it) he's dropped Mr Endowed, Scapegoat and now this. With the direction of what we've heard, it looks a lot like D'banj and Don Jazzy are exploring a whole new vista for the multiple award winner.

What are your thoughts on this one?
Add To My Profile