FOZGATE, NOIZE AND JAY NAIZE - RAW PAPER CHASE BY JAY 9ICE, FOZ AND NOIZE (With Lyrics)
7098 plays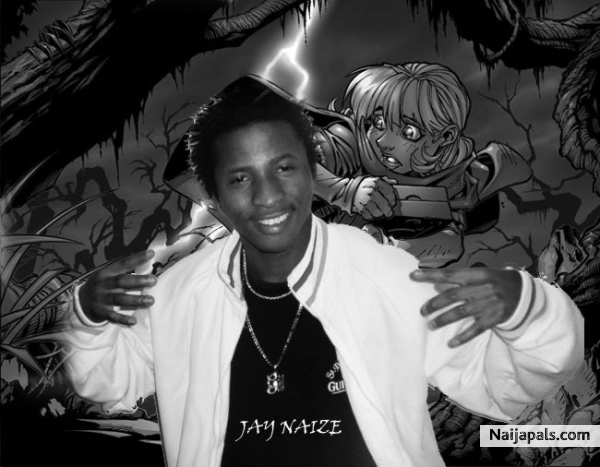 JAY 9ICE LYRICS
YEAHHHHHHHHHH!!!!!
And aint no bitches wanna row with a broke ass niggas!
she wanna see ma feet on that brand new sneakers
when i pull off to the club with the invisible roofs
sexy ladies got them eyez on ma p, they wanna cruise.
i flip that double up, coke from the babylon
stackin on da euros for sho like imma chedar boss
am not for games, im not for plays, ma toes keep chasing papers like im fresh from jail
yo! im in the españa focused on raw paper chase.
365 of a year we baking better cakes. im on the block like a king waiting for better pay, and i dont give
a shit about those niggaz who tryna hate. diss me! diss me! niggaz see me climbing to da top. im on ma grind niggaz gotta serve me like the gods. 50g in ma poc can buy me better whores. sexy ladies licking me up like imma lollipop.