Harrysong - Taiye Kehinde (With Lyrics)
13818 plays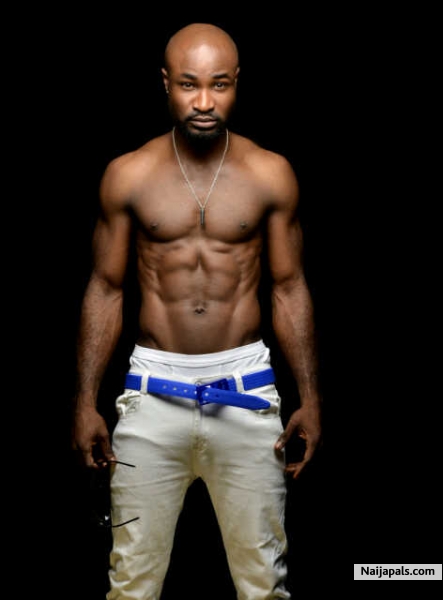 Harrysong is set to follow up on the success of his series of hit singles - 'I'm in love', 'I want you [Gyptian's cover]', 'Obu Ego', 'Obu ego' remix and 'Baby Don't cry', with another catchy track. Employing the services of the man behind Davido's dami duro, Harrysong brings Shizzi on board to mould a sure-hit and official first single of his sophomore album titled 'Taiye, Kehinde'.
'I'll find you, anywhere you enter, kpata kpata me suffer... i'm Taiye, where's my Kehinde?' the artiste referred to many as the new King of Melody sings as the chorus of the song where touches on the subject of going through thick and thin to find a love interest. The Singer/songwriter and voice coach signed to Questionmark Entertainment would release the single titled 'Taiye, Kehinde' on Friday, 24th February 2012.
Speaking on the soon-to-be-released record, Harrison 'Harrysong' Okiri said 'It is surprising how we came about the song, it is still like a magic to me the way we made the song - Taiye Kehinde'. He informed that the recording for the song had started with his long time partner / producer Del B and Questionmark CEO Kevin Lucciano - Gabriel. 'We've had like seven songs when Shizzi came to see Del B during a session and he suggested to do a song with me - that he is a fan and he likes my sound so we settled on a date with nothing on my mind,' He added.
'When I got there, we got talking with the several women around the studio during the session - almost distracting me [smiles] then Shizzi started playing with some tones and two of the girls were just playing with the words: Taiye and Kehinde and I picked it up, put it on the melody and the bounce of the beat that Shizzi was playing on and before we knew it, we already have the song,' He said further.
The 'unto matta' singer took up the word for what the Yorubas call twins and titled the single which would be made available for listen on Friday, 24th February 2012.