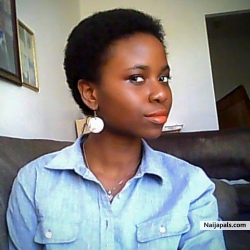 born_to_win
Dude this is not the way to get acquainted with a lady.
Jun. 11th 07:41 PM 2013
You don't go to thousands of female profiles and say "hi baby how are you doing", only for you to bombard them with "oh talk to me huny" or "here's my email address, I love what I see and I want to be with you" when they respond positively. Pal, you're doing it all wrong.