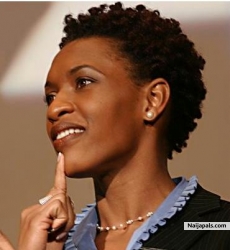 Adesola2013
Let' s move Nigeria forward together!
Apr. 30th 12:36 AM 2013
Mr. OLu James Omosule said: - There is no right more fundamental than the right to life, and we must protect that at every stage, from conception to natural death. The right to life is precious, and we must fight to defend it every day. This is a crucial moment in our history and in the battle for life. We must elect leaders to our nation's capital who will lead the fight for life, not undermine it. Join the movement for Change at http://www.omosuleforpresident.com and get all your friends involve.

Please Share, E-mail, Forward, Copy and Paste this message to other Nigerians around you and tell them to do the same.