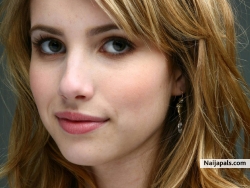 ashtonlily
Don' t be a fall guy!
Oct. 5th 02:29 AM 2012
I saw your comments on Safiaal25 profile. She is not real but an internet scammer and fraudster. There are so many of them here, especially from Dakar, Senegal offering cheap love to anyone they think they can defraud. They will tell you a big story just to dupe you. So, beware!