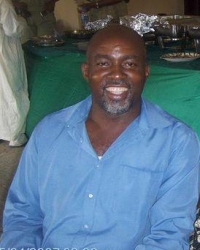 jyds14
4giv this sinner!!!!!!!!
Jan. 7th 10:30 AM 2009
That I did not reply to ur mail early enough made me like a guilty person on trial. Permit me to plead for 4givness. i won't repeat it again. This year, God will open the heavens for your name's sake.U will be celebrated more than the world celebrated barak obama last year. It is ur turn to shine and bloom and gloom. I appreciate u so much. Thanks.