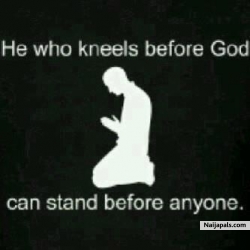 Trendee
Hello!!!
Aug. 23rd 01:29 PM 2011
A Good friend.
thankx.4 d info.
Evil men understand not judgment;but they that Seek the LORD understand ALL things...proverb28v5.

Thou will Not be afraid of their internet Fraud.''ROGER...lol''Ten thousands of them poeple,that have set themselves against me, us round about.

but thy LORD shall bring them down into the pit ..

''For thy LORD my GOD arise and save me,for thou hast smitten all thy Eneminies upon the Cheek bone;thou hast broken the teeth of the Ungodly...psalm3v6-7

Blessed bro,Much LOVE!!!!
'

in GOD will I put my trust.