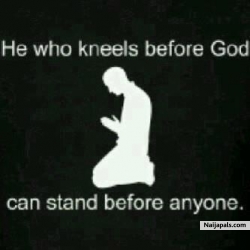 Trendee
THY CORRECT ME!
Jun. 1st 08:05 PM 2012
.O Lord,I Know that the way of man is not in himself;
It is not in man that walketh to Direct his steps. O Lord,correct me,but with judgement;
NOT in thine anger,less thou bring me to nothing...jeremiah10v23-24.

For I know thou.. O Lord is merciful 'N Lovingkindness.endureth forever.
Blessed be your.Name my God!...IJN..Amen!