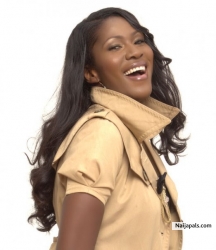 favoursee
A prayer too bless ur ways, a wish to lighteen everybody moments, a cheer to perfect urs ways.
May. 3rd 07:20 PM 2011
i love politics, i believe in the world of God, it give me strength , the word of God is Life, and Hope, believe in Him you will not be disappointed, God died for our sin, He shad His blood for us, so Give Him thanks because He is the all IN ALL.Amen.