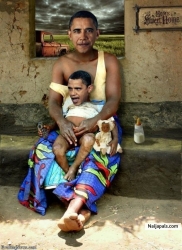 xtobaba
Hi
Mar. 12th 06:20 AM 2010
Oh my angel,
i keep on missing you online.
well,i knw dat all is for a reason.
There are some friends that are like sand,found everywhere,
some are like stones scattered everywhere bt,
Good friends are like gold,
very costly,alway precious in the hand of owner.
You are so precious than gold.
because i cheerish you all my life.
you are one in a million,a pearl to behold,
a rose,
a sweet dream come true.
you are always remembered here.i want to be where you are.
I luv you my angel luv.