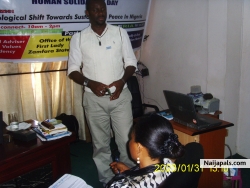 D-NICE
An Irish Rose...
Jun. 1st 10:44 PM 2009
It's a new day
A time to remember our blessings,
And I'm thinking about you and how
Much I love you.





I want to thank you
For bringing the splendor of a
Garden full of roses to my life





You have a magical quality that
Makes me forget my strife
And takes me where
I've always longed to be...





You've changed my life
For the better,
And I treasure you
And our life
I'll always believe that you
Were sent to me from above
And I know it's not enough,
But here are one hundred and four
Irish roses in celebration
Of our life



Wherever you go;
No matter what you do,
Remember that I like you!
And know that every
Day, I'll remember how
Lucky I am to
Have you in my life.