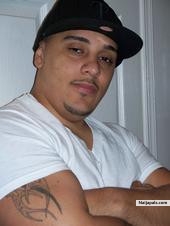 ikechi
just wanna be close to you than you ever imagined.
Dec. 15th 03:12 AM 2009
you are my type of guy,i saw you here on naijapals.men i was thinking if you are my brother ..you need to see me

well my name is ikechi ludwig,am from naija but schooled in maryland usa ....but now am running my own job here guy...this is my cellphone number..i will be completed in life if you could call me to say this is you.

i wil believe then that god is great...here is my phone number...+2347066453083 i will never sleep till i hear your voice.