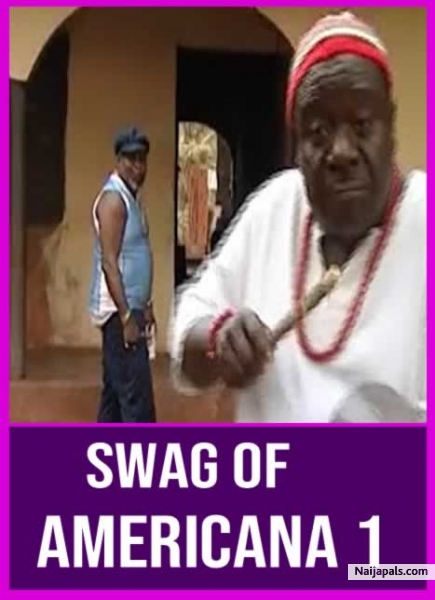 In this extremely hilarious comedy within a village setting, we find situations that are too amusing to imagine, as some people seem to have chosen the path to stupidity and have resolved to follow it with all dedication!
Cajetan,who has been abroad for decades, returns to his hometown from the United States a big fool in his fifties, with nothing to show for his years overseas except empty talks of being a big time gangster in New York and feeling like a hip hop star.
His brother Cletus, who is a local ogene musician, is an unmarried write off, who spends his time with his co-musicians plotting how to woo young village girls.
Movie Type:
Nigerian movie
Watch Now