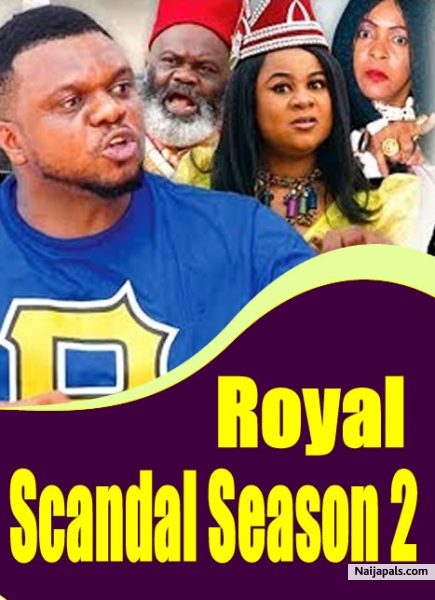 A King takes a second wife in the quest to produce an heir to succeed him when he dies. The Queen goes to the bitter end to have a male child. Then, the heir is born. Events takes another turn as the mystery behind the birth of the heir must be revealed. Find out in this exciting movie....
STARRING: Ken Erics, Joy Helen, Harry B, Uju Okoli.
PRODUCER: Ibeh Akachukwu.
EXECUTIVE PRODUCER: Amaka Akachukwu Ibeh and Ibeh Akachukwu.
DIRECTOR: Osondu Odom and Matthew C. Ajallys.
COMPANY: AKAGOD Films Limited.
Movie Type:
Nigerian movie
Watch Now