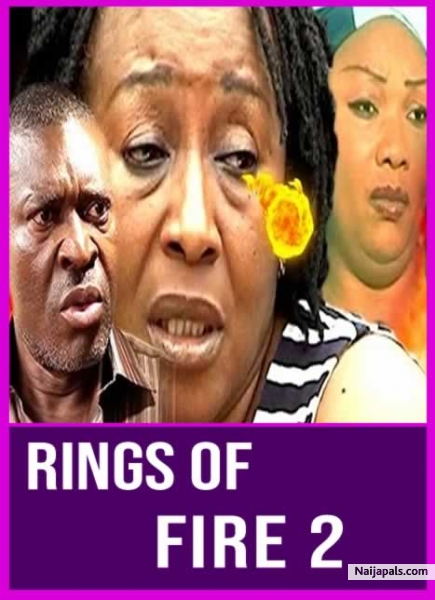 This Nigerian Nollywood Ghallywood Movie is a 2016 New Movie.
Useless Parent who refused to take care of his kids while they where young, but when it was time to reap he want to have it all to him self causing havoc here and there.
Starring; Patience Ozokwor, Chinyere Okaro, Kanoyo O Kanoyo , its a must watch..
Movie Type:
Nigerian movie
Watch Now