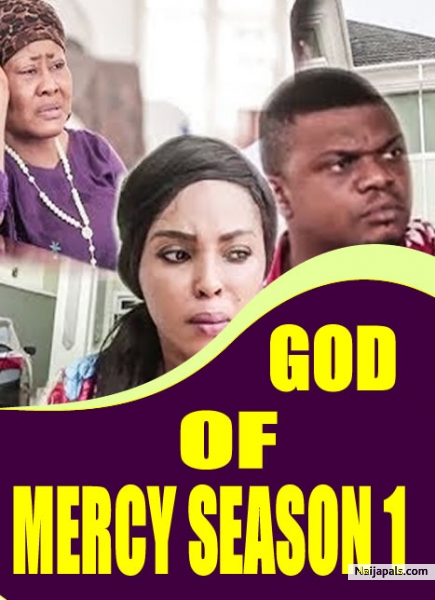 There are people whose souls have just withered, people who are willing to go along with anything evil - anything so as not to be suspected of disagreeing with whoever is in power. There's a natural law of karma that vindictive people, who go out of their way to hurt others, will end up broke and alone.
This movie revolves around karma!
watch and share
Nollywood movie starring Ngozi Ezeonu, Ken Erics, Livinus Onuchiri, Sharon Francis.
Directed By Vincent D. Anointed
Movie Type:
Nigerian movie
Watch Now