Jhybo - Who You Go Vote For (With Lyrics)
3436 plays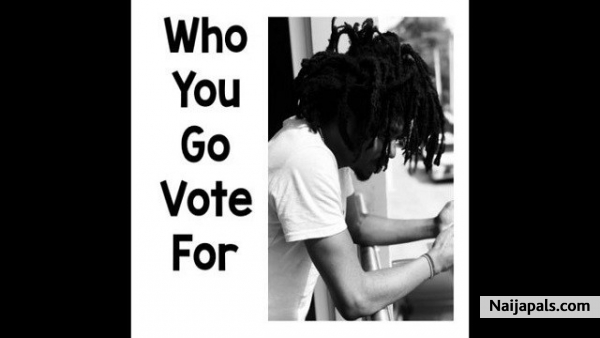 Jhybo's first project for 2019 – 'Who You Go Vote For' (Nigeria) is to raise awareness on the importance of taking your vote seriously in the forthcoming elections, especially for the disengaged youths….DOWNLOAD MP3: Jhybo – Who You Go Vote For
Produced by Bahdman Clarke, Mix & Mastered by Teedot Unbeaten & Backing Vocals by Mouzies.
The video was shot in Abeokuta, by the fast-rising and talented Director Bicycle.
Enjoy below..
No one likes this music yet
Naija Songs / Nigerian Music
Related
Top Songs