Download Link:
*You can copy and share with all your friends
Embed Code:
Posted On:
23 Jul 10, 12:09 AM |
Contact or DMCA:
[email protected]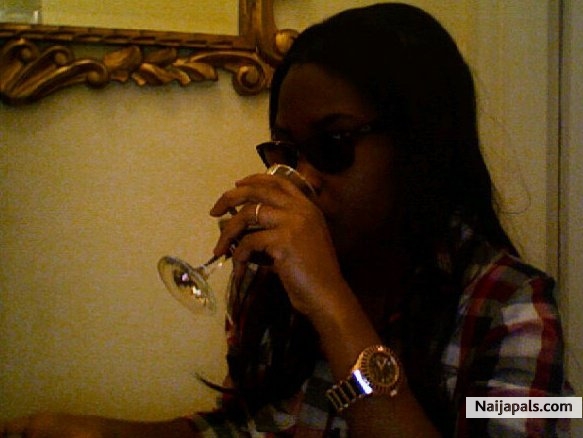 I've always talked about how we need more female MC's in the game… names like Mo'cheddar, Zara, Kel are representing hard with the work they've done so far. These ladies have raised the bar to successfully get noticed as a female rapper but very sure AT has a good chance to get to that level. She sounds like she has been doing this for a minute now and I'm definitely feeling what she brings to the table.. her mixtape is in the works so all we can do now is wait..

AT, born Atuora Erokoro (1990) is a Nigerian rapper from Cross River State. AT got into music at an early age, listening to various artists from TLC to Elvis. She graduated from Loyola Jesuit College, Abuja in 2006 and is currently attending college in Baltimore, Maryland. AT is set to drop "The Climb", her first mixtape, summer 2010. She worked with the talented DJ Babus on the project.
Rating:
5
/5 average , 1 ratings
Drop your comment
Register or login to write a comment
Title:
Body
Comments on this music