TUPEE FT PSQUARE - WHY (With Lyrics)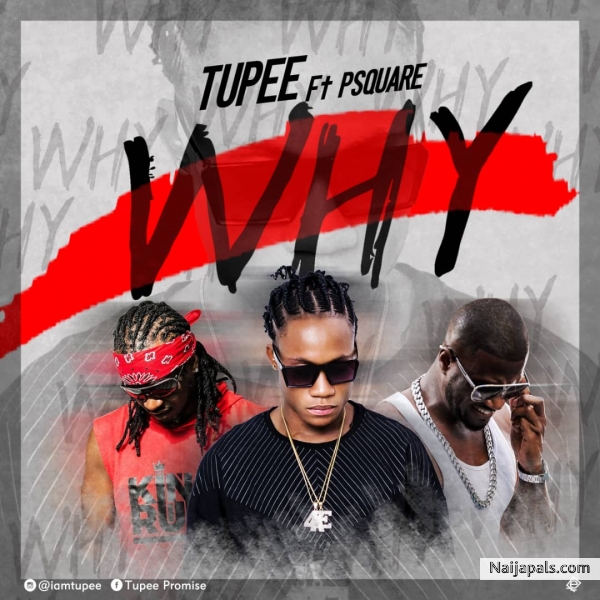 Few days after Paul & Peter Okoye's birthday, Mr. P released ZOMBIE ft Simi while Rudeboy also dropped a new song titled CHIZOBA crying out his loneliness without his brother Peter. However, a new artist by name TUPEE (@iamtupee) who has been a Super fan of the Psquare group for years bounced on Rudeboy CHIZOBA's beat with an amazing touching story line about his Love and feelings for the PSQUARE brothers and the vow he made many years ago that 'if Psquare as duo artist breakup he should not make it to the top of the game in music industry. Tupee said he had done countless songs and has promoted many yet no way. Now he cried and begged Paul& Peter (Rudeboy & Mr.P) for his sake & the sake of the rest of their fans world wide to come back together again as Psquare that their breakup might be the reason why had not made it to the top considering the vow he made in the presence of his friends long time ago. #BRINGBACKPSQUARE
Listen, Download, comment & Share.
Add To My Profile
No one likes this music yet
Naija Songs / Nigerian Music
Related
Top Songs