Yakubu Mohammed - True Love (With Lyrics)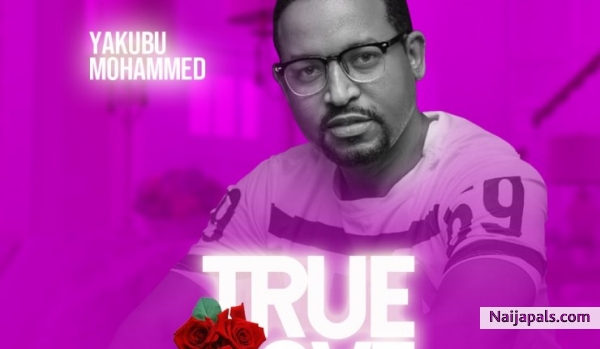 Yakubu Mohammed is an award winning singer/musician from the northern part of Nigeria. He has carved a nitch for himself and rewarded as the most decorated contemporary Hausa singer with numerous hit songs to his credit.
True love(Ba Neesa) is another hit from Yakubu. This record talks about how true love conquars all. That distance will not stop anyone from loving someone truly and faithfully, It is a fusion of English and Hausa.
Add To My Profile
No one likes this music yet
Naija Songs / Nigerian Music
Top Songs