Download Link:
*You can copy and share with all your friends
Embed Code:
Posted On:
19 Jan 18, 08:26 AM |
Contact or DMCA:
[email protected]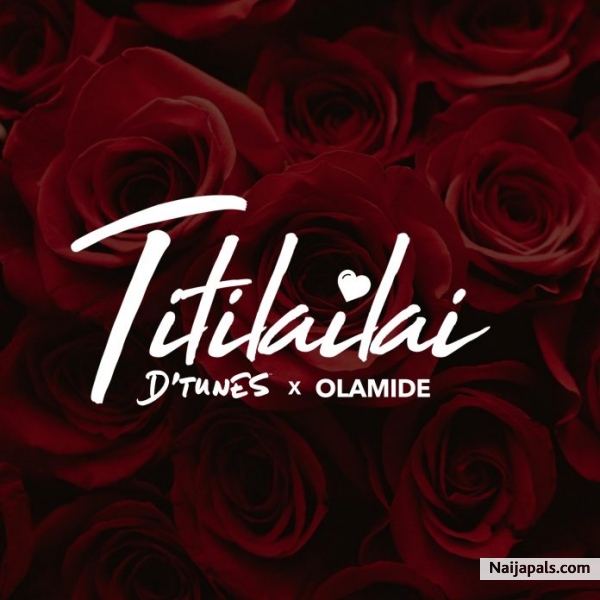 Famed Nigerian music producer D'tunes kick start 2018 with a new song titled 'TITILAILAI' featuring the man of the moment , Olamide. TITILAILAI is a brilliant love song from his forthcoming LP SONGS ABOUT LOVE which features many of Africa's biggest talents and musical exports. Track produced by Ogebeats x heavenboy Guitars by Biola for Difference Entertainment horns by yhurmie sax for Difference entertainment #TITILAILAI This surely could be the collaboration of the year!
Rating:
1
/5 average , 1 ratings
Drop your comment
Register or login to write a comment
Title:
Body
Comments on this music