Download Link:
*You can copy and share with all your friends
Embed Code:
Posted On:
15 May 18, 06:26 PM |
Contact or DMCA:
[email protected]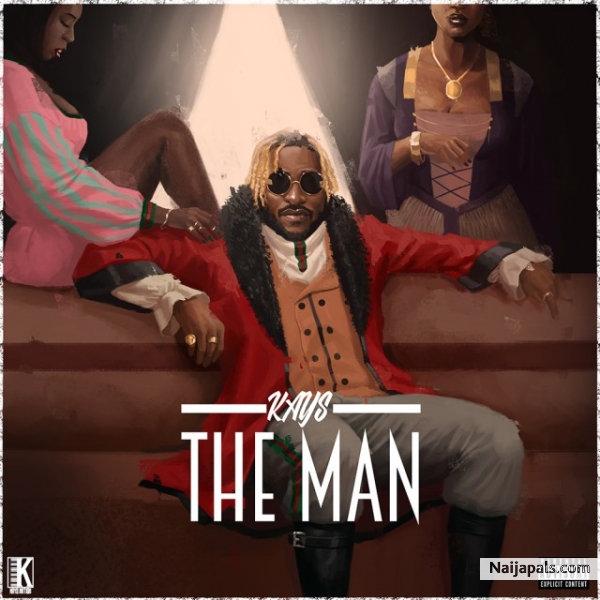 US based Nigerian artiste Kays makes his debut on Naijapals with a brand new single titled The Man, which has an accompanying video that is laced with a unique storyline that sees him portray a black slave master who has a large plantation that is overseen by Caucasian slaves, thus creating an opposite narrative of the image that most Americans and the world at large are accustomed to. The video and song certainly places him on my radar and has caught my attention. I believe it's going to captivate most lovers of great music, and perhaps stir up some controversy. check it out below.
Rating:
5
/5 average , 1 ratings
Drop your comment
Register or login to write a comment
Title:
Body
Comments on this music