Ochi F Rado ft Felarri - TONIGHT (With Lyrics)
594 plays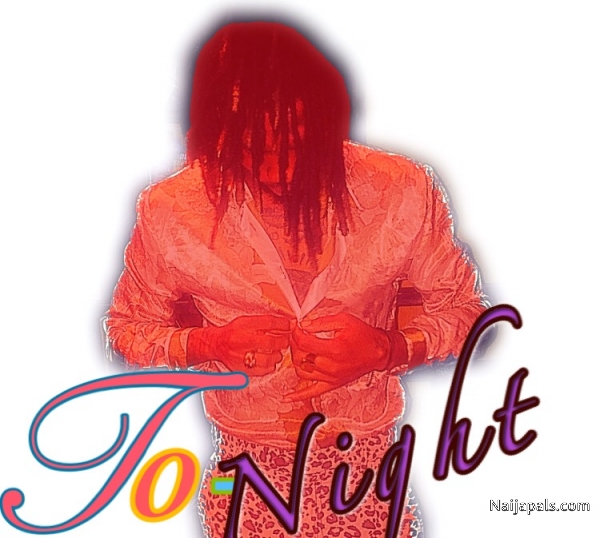 Dope tune from this
Two blaaad from same hood
Ifeanyi aka fela Felarri is another man who has come to let the world know we coming in strong has this his first studio " work the almighty Asia- Nation boss aka commando
On this love patio Jamio jammy and Grimmy sound " you want hate to put it on reply !!!
No one likes this music yet
Naija Songs / Nigerian Music
Related
Top Songs