Download Link:
*You can copy and share with all your friends
Embed Code:
Posted On:
3 Jun 15, 05:36 PM |
Contact or DMCA:
[email protected]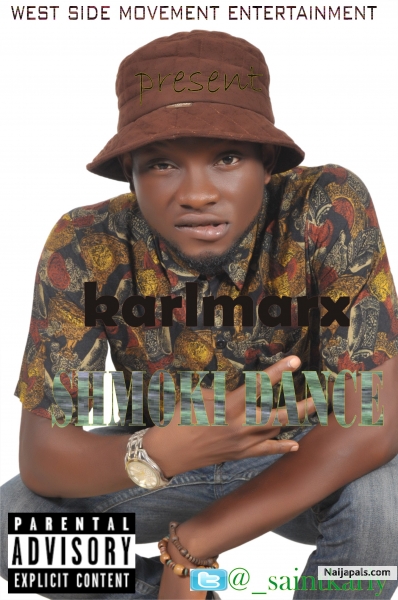 Karlmarx the Nasarawa State Polytechnic Rapper, born and bred in the street of Lagos took to booth to drop yet another dope but unusual kind of song and with a beat that lives you Dancing with your fingers, face and your whole body. he calls this one SHMOKI DANCE!!! a dance he says he invision as the next Shoki after watching Bobby Shmurda #SHMONEY DANCE. I bet this will make you move your feet enjoy!
Rating:
3
/5 average , 1 ratings
Drop your comment
Register or login to write a comment
Title:
Body
Comments on this music