Mauricestar X Jaydeskeelz - SE BaYI (With Lyrics)
878 plays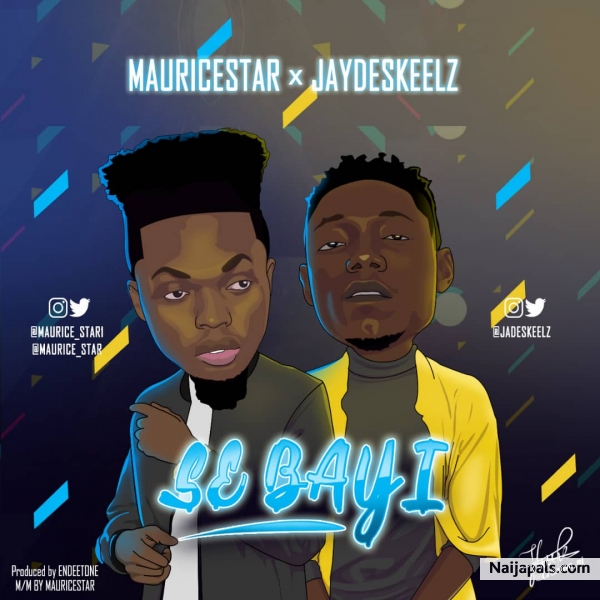 After a featured track together titled "JA WON LE" which they dropped in October 2014, the long break is finally over as they are well-prepared to burst your minds with more "dopeness".
Off their yet to be released 4-Track EP titled "DEVITATION", MauriceStar and JaydeSkeelz have teamed up to release a smashing hit track " Se Bayi". The Afropop tune was produced by the fast rising super producer Endeetone, Mixed and mastered by MauriceStar.
They are both unsigned and open to record deals.
No one likes this music yet
Naija Songs / Nigerian Music
Related
Top Songs