Download Link:
*You can copy and share with all your friends
Embed Code:
Posted On:
19 Jun 17, 11:04 AM |
Contact or DMCA:
[email protected]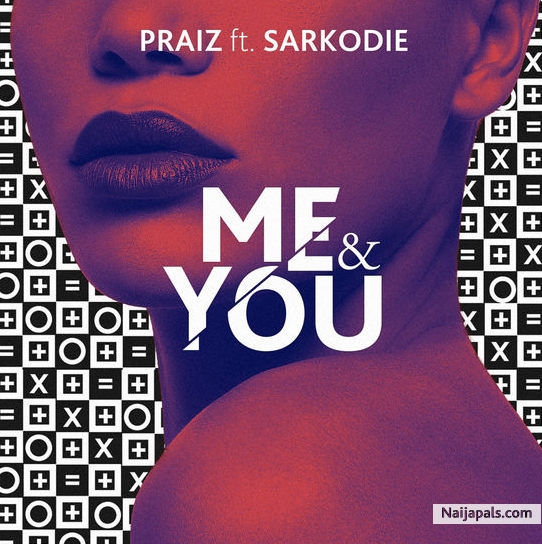 As promised, X3M's talented music act –Praiz, unleashes his latest single – "Me & You" featuring Ghanaian rapper Sarkodie. Amazing collaboration guys, you should definitely add it to your playlist asap. Enjoy!
Rating:
2
/5 average , 1 ratings
Drop your comment
Register or login to write a comment
Title:
Body
Comments on this music