M.I Abaga ft. Pope and Shaydee - Pain (With Lyrics)
14666 plays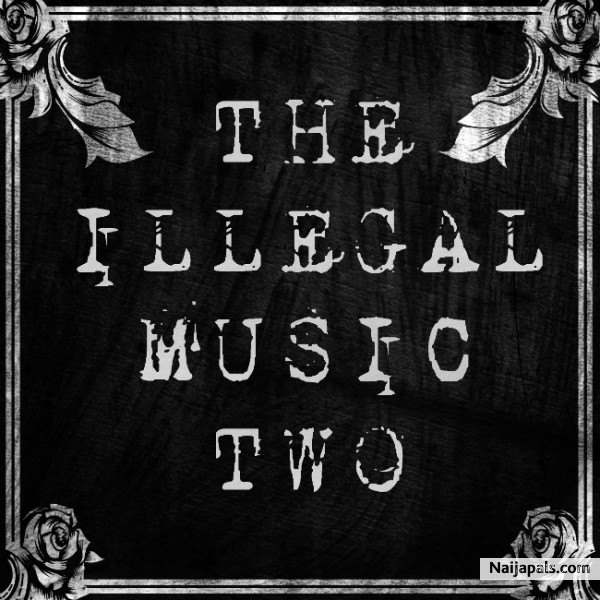 With this highly anticipated mixtape "Illegal Music 2″ finally here, by the proclaimed "African Rapper Number One", M.I, I doubt I need to convince you further to start clicking "download".
But, just in case you think it's all hype, let me give you a quick rundown of all the great acts that graced this mixtape - X.O Senavoe, Phenom, Yemi Alade, Efa, 5Mics, SDC, Pope, Shaydee, Ruby, Boogey, Hench, Yung6ix, Loose Kaynon, Ice Prince, Pryse, Maytronomy, Funbi, Makiller and South African superstar HHP.
That's not a short list and each and every one of them had a stunning performance on the record they were featured on; they didn't slack in the slightest; some even outshining Mr. Incredible himself on a few tracks. All production credits go to M.I, Kid Konnect and Studio Magic.