Download Link:
*You can copy and share with all your friends
Embed Code:
Posted On:
19 Aug 12, 10:54 AM |
Contact or DMCA:
[email protected]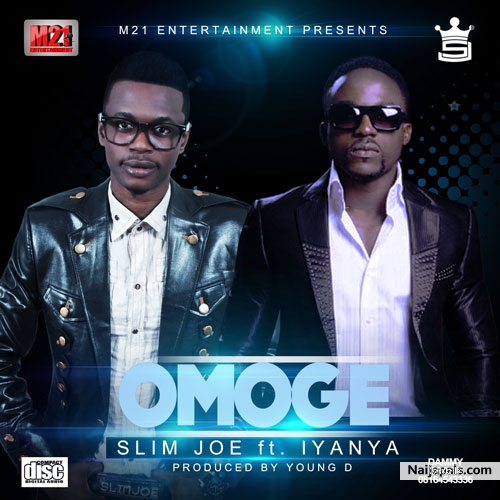 This is a beautiful single from the house of M21 records. Once again Slim Joe Has prove to his critic that he is here to stay. This music is already making wave in Nigeria and has set tongue wagging. Bravo slim joe and Iyanya the kukere crony.
Rating:
3
/5 average , 1 ratings
Drop your comment
Register or login to write a comment
Title:
Body
Comments on this music