Download Link:
*You can copy and share with all your friends
Embed Code:
Posted On:
2 Dec 12, 08:23 PM |
Contact or DMCA:
[email protected]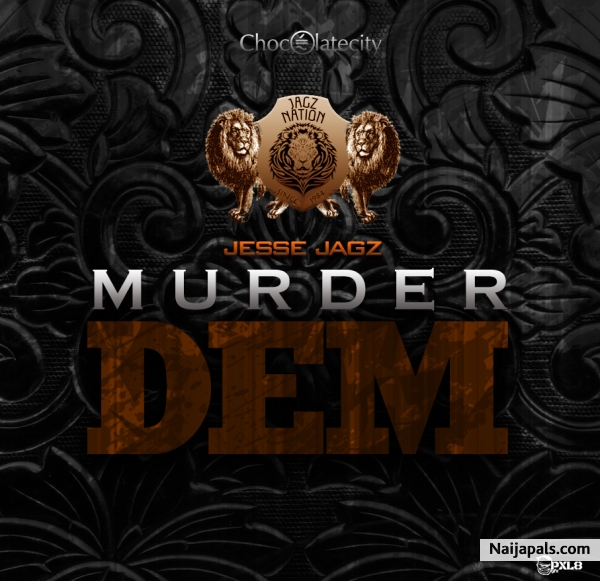 November ended on a high for us with the release of Brymo's debut Album with Chocolate City - #TheSonOfaKapenta. Keeping true to our promise about new releases this Ember Season, we present to you a familiar name but a different sound. Here is Jesse's early Christmas Present to his fans with - Murder Dem. This is the first of a series of releases off Jesse's sophomore album Jagz Nation Volume 1. Jagz Nation represents the different sounds of Jesse and celebrates his growth as a producer and an M.C.
Rating:
3
/5 average , 3 ratings
Drop your comment
Register or login to write a comment
Title:
Body
Comments on this music