Download Link:
*You can copy and share with all your friends
Embed Code:
Posted On:
11 Jun 11, 07:51 AM |
Contact or DMCA:
[email protected]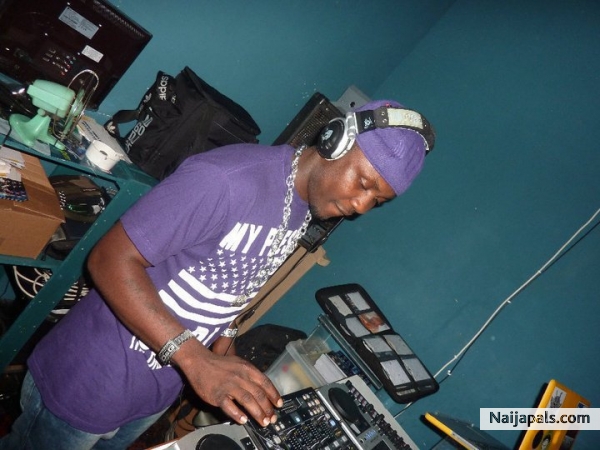 Hello world. My name is BLING BLING. I am from BENIN CITY. EDO STATE. NIGERIA.
But bass in ITALY. I graduated from ALLOUAN SCHOOL OF DJ. TORINO. ITALY. Which i happen to be the first african DJ to ever graduate from school of dj here in ITALY.
U can always get me on FACEBOOK: djdjbling Bling. or dj bling bling fanpage.
Rating:
3
/5 average , 1 ratings
Drop your comment
Register or login to write a comment
Title:
Body
Comments on this music