Jhinny - Link Up (With Lyrics)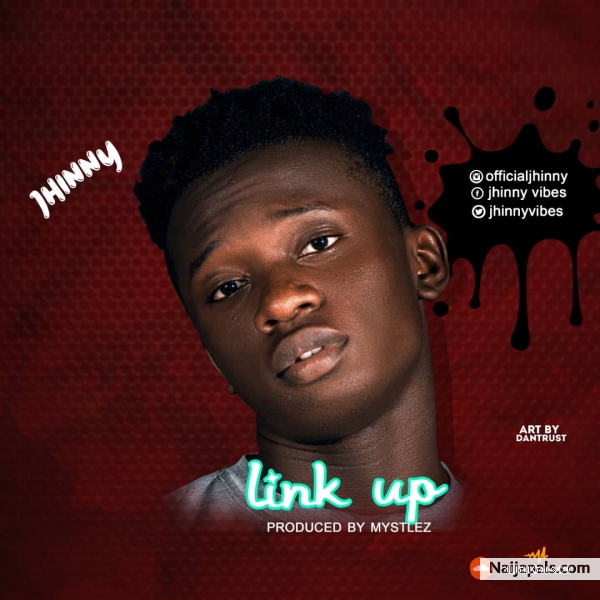 Quwam Olamide Ajani popularly known as "JHINNY" hails from kwara state and grew up in Alimosho Lagos.
His official first single which is titled "LINK UP". The track that talks about his journey into music and life in general. The track is produced by MYSTYLEZ.
Add To My Profile
(772)
No one likes this music yet
Naija Songs / Nigerian Music
Top Songs