Download Link:
*You can copy and share with all your friends
Embed Code:
Posted On:
24 Oct 10, 04:22 PM |
Contact or DMCA:
[email protected]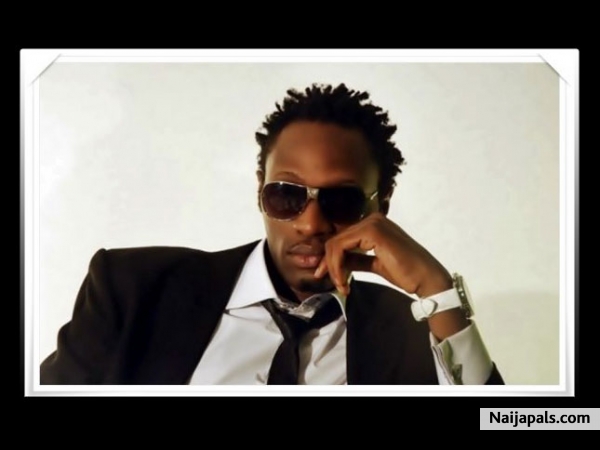 DJ Zeez is back in the studio working on a new project under his record label Edlyne Records. Here are two cuts that should make the album.

"Puonozor" is a fast up-tempo track while "Jazz Me" featuring my home gurl Waje is a sweet sounding mid-tempo Boy loves Girl jam. Abeg Waje dey sing (she don jazz me). Both songs should be on heavy rotation on DJ Sets this Yuletide season.

Album is expected to drop around March/April 2011.
Rating:
2.7
/5 average , 3 ratings
Drop your comment
Register or login to write a comment
Title:
Body
Comments on this music