Download Link:
*You can copy and share with all your friends
Embed Code:
Posted On:
20 Jan 12, 07:26 PM |
Contact or DMCA:
re
[email protected]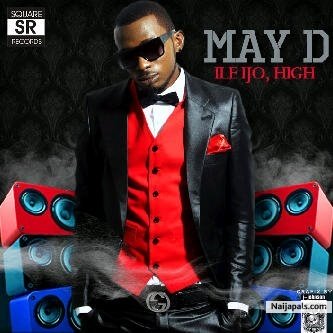 After the successful release of his "soundtrack" video, the Square Records recording artiste, May D drops another hot single for us. This one is titled "Ile ijo". This one is sure to rock you. Hit play and enjoy.
Rating:
3.3
/5 average , 10 ratings
Drop your comment
Register or login to write a comment
Title:
Body
Comments on this music