Download Link:
*You can copy and share with all your friends
Embed Code:
Posted On:
17 Feb 17, 02:15 PM |
Contact or DMCA:
[email protected]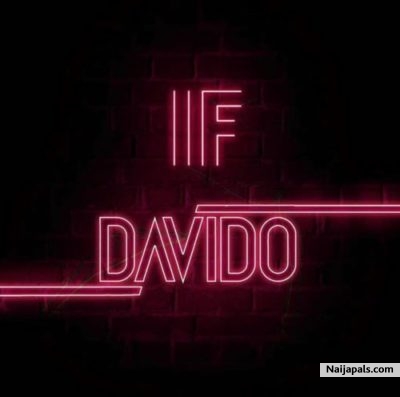 Davido's first single of the year is finally out. The release of the record titled "If" was announced few days back. Certainly, Davido is ready to top music charts on this Tekno produced record.
Rating:
2
/5 average , 1 ratings
Drop your comment
Register or login to write a comment
Title:
Body
Comments on this music