Download Link:
*You can copy and share with all your friends
Embed Code:
Posted On:
11 Jun 18, 11:04 PM |
Contact or DMCA:
[email protected]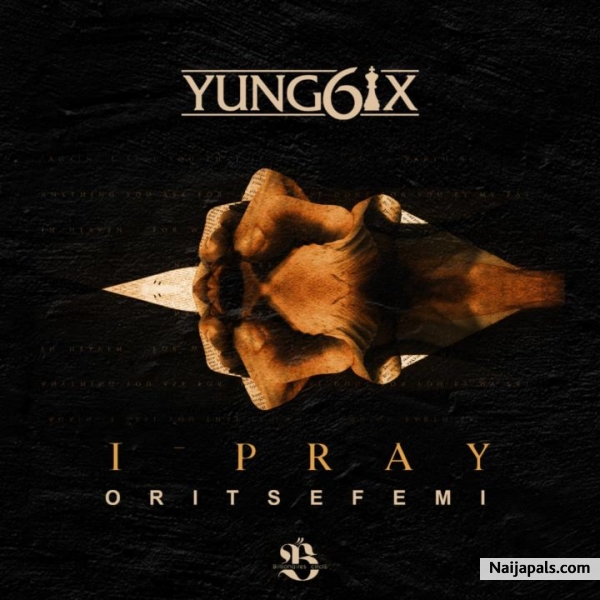 Swaga Lomo King – Yung6ix is out with a rap christened cut which he laces some versatile rap style flip. On the record he features The musical Taliban – Oritse Femi, on the tune titled "I Pray". The record is off his highly raved sophomore album, High Star which was released in November 2017.
Rating:
5
/5 average , 1 ratings
Drop your comment
Register or login to write a comment
Title:
Body
Comments on this music