Priest Gentle - Hustler Prayer (With Lyrics)
1306 plays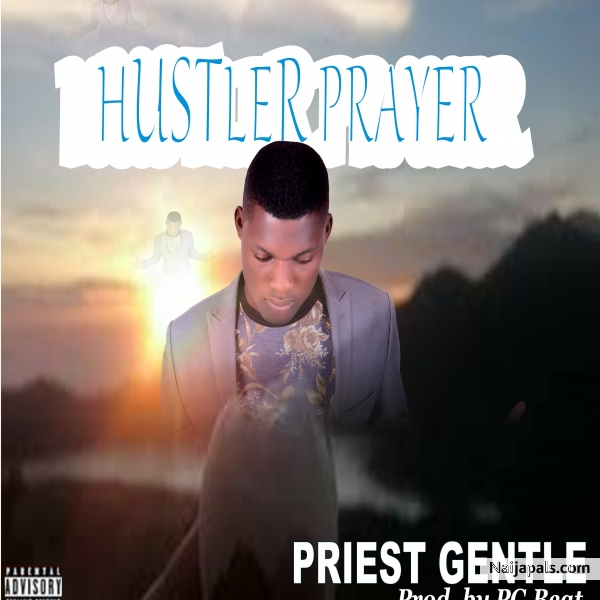 Nigeria RnB, Inspirational, African hip hop, and afro singer
And also a music producer, "Priest Gentle" has come up with another
Inspirational hot song, he titled this one "HUSTLER PRAYER"
This song is made for all hustler,to motivate them to
Double they hustle and for them to keep praying.
You need to listen to this song. Priest Gentle has
produce a lot of artist and he has a lot of his song
Online just Google Priest Gentle for more song from
Priest Gentle...
Please show Love by sharing this link to friends...
No one likes this music yet
Naija Songs / Nigerian Music
Related
Top Songs