Kolade Joseph - HALLELUYAH (Jesu Jobs) (With Lyrics)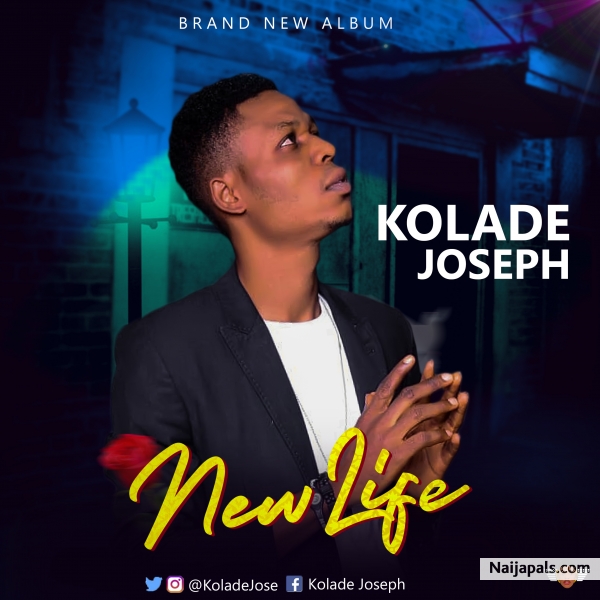 Are you ready to dance and shake body for God?
You really want to show appreciation to God for He reigns over your life and everything that concerns you? Good! You need to get this song tagged Hallelujah (Jesu Joba) in your playlist always.
The song is one of its kind that will automatically drive away spirit of sorrow in your life.
Well produced, mixed and mastered by one of the ice producers in town.
The tune and lyrics are refined to suit all category of good music lovers
Waoh!
You can't love HALLELLUYAH less.
Enjoy on...
Add To My Profile
(644)
No one likes this music yet
Naija Songs / Nigerian Music
Related
Top Songs