Fuck You - Makiss Ft Kizz Daniel (Download + Lyrics)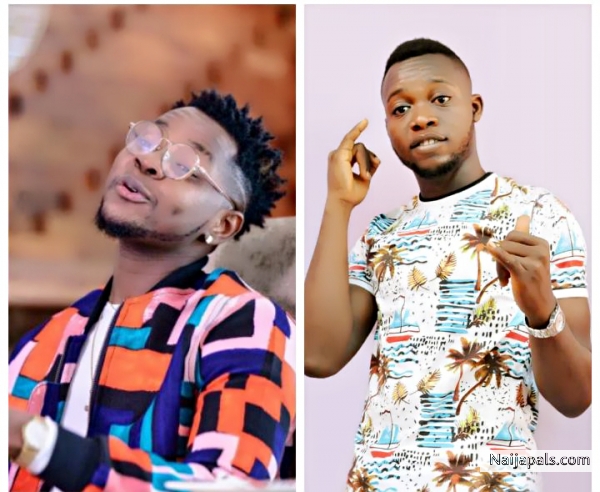 Makiss is here again with his own version of the
trending song at the moment "fvck you" by kizz
daniel. Master love Master lover has decided to jam on the song/
challenge and leave it or not, he killed it.
Download, Listen And Enjoy.
Add To My Profile
Download Song (648)
No one likes this music yet
Naija Songs / Nigerian Music
Related
Top Songs