Macobi - Fintiri ya dawo (With Lyrics)
275 plays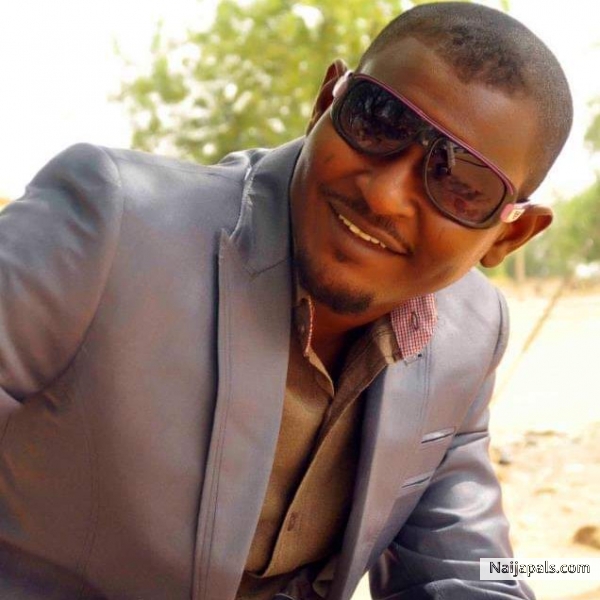 #LEAKED...
This is the long awaited HIT by #MACOBI titled 'FINTIRI YA DAWO'. The beat was sequenced by #zaynee F., mixed and mastered by ABM's @mickey_deviper.
The song was earlier rated high by diginitries and audience during the inauguration of Gov Fintiri @Ribadu square on the 29th of May 2019.
ANOTHER ABM PRODUCTION.... #download_and_share
#its_a_bangaaa!!!!
Add To My Profile
No one likes this music yet
Naija Songs / Nigerian Music
Top Songs