Download Link:
*You can copy and share with all your friends
Embed Code:
Posted On:
11 May 12, 08:12 AM |
Contact or DMCA:
[email protected]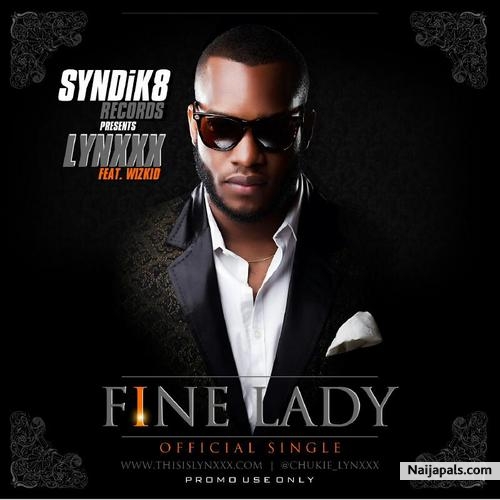 Lynxxx is back as he debuts the first single off his forthcoming sophomore album Jollof Music. The track titled Fine Lady features EME's Wizkid and is the ultimate party banger! Last time these two were on a track together was on the track Good Lurving off Lynxxx's first album and its safe to say the musical chemistry between these two is genius. Listen to the Masterkraft produced track below.
Rating:
4.3
/5 average , 4 ratings
Drop your comment
Register or login to write a comment
Title:
Body
Comments on this music