Download Link:
*You can copy and share with all your friends
Embed Code:
Posted On:
9 Oct 17, 07:17 PM |
Contact or DMCA:
[email protected]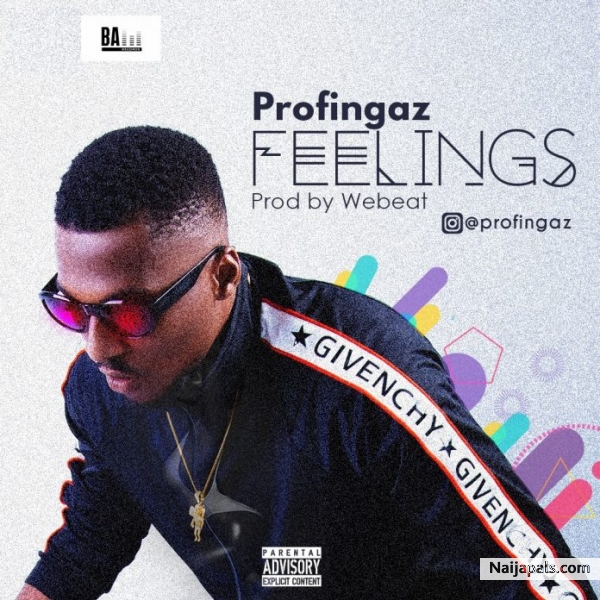 BAW Records signee Profingaz is set to revolutionize the Nigeria music industry with his latest masterpiece titled FEELINGS. Profingaz latest offering which is currently trending nationwide via various platforms is definitely a perfect blend that has something for the diverse heterogeneous audience. The song which was produced by super beat maker Webeat will no doubt resuscitate the good feelings from the depth of your heart.
Rating:
3
/5 average , 1 ratings
Drop your comment
Register or login to write a comment
Title:
Body
Comments on this music