Shark2six - Falling (With Lyrics)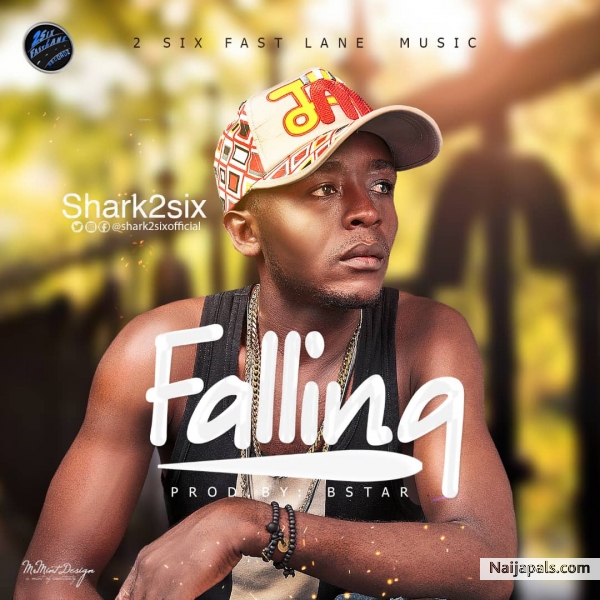 Shark2six is currently the most trending musician right now as his event is by the corner, he comes through with this new tune dubbed Falling produced by ace producer B Star.
This song is made up of catchy and standard lyrics for everybody to sing along. I recommend this tune for you, go ahead download and share.
Add To My Profile
(270)
No one likes this music yet
Naija Songs / Nigerian Music
Related
Top Songs