Download Link:
*You can copy and share with all your friends
Embed Code:
Posted On:
2 Dec 12, 11:05 AM |
Contact or DMCA:
[email protected]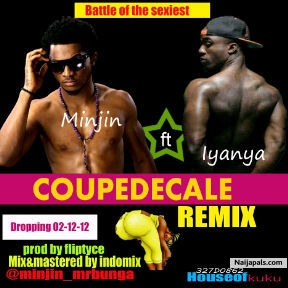 The original song was good, the remix is even better. Kennis music golden boy returns with the remix of his sizzling single and he teamed up with Iyanya, good stuff. Listen and share your thoughts.
Rating:
4.3
/5 average , 4 ratings
Drop your comment
Register or login to write a comment
Title:
Body
Comments on this music