Yung Efizy Ft. Nuno Zigi X DJ Rain - Commando (With Lyrics)
2836 plays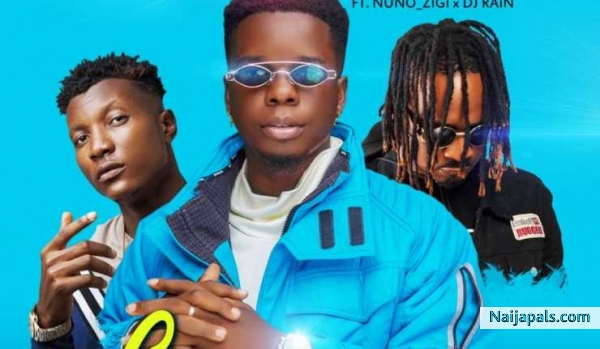 Just few months after dropping his hit single AJEBO HUSTLE, Music act YUNG EFIZY never ceases to amaze us as he drops yet another fresh tune titled "COMMANDO" produced by Mr Marz.
YUNG EFIZY combines forces with Penthauze rap sensation NUNO ZIGI and the Rain Maker DJ RAIN on this certified hit.
With more songs like this, the sky is his launch pad.
No one likes this music yet
Naija Songs / Nigerian Music
Related

commando cover
by Mcase X Yungefizy,Nuno zigi & Dj Rain
Played 1298 times
---
Top Songs