Download Link:
*You can copy and share with all your friends
Embed Code:
Posted On:
3 Dec 12, 10:14 AM |
Contact or DMCA:
[email protected]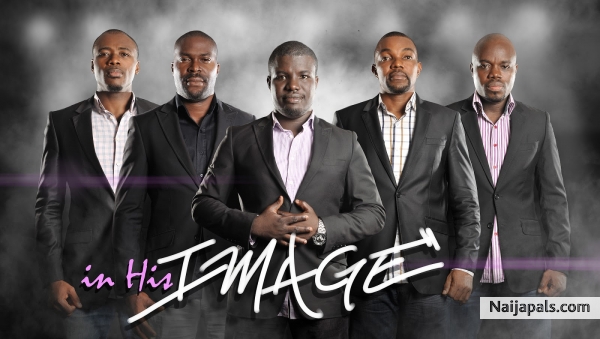 This is the nu Xmas single from The group "In His Image" ft Waje - Come and Worship.(Produced by Olaitan Dada). Its a Xmas song with a twist as its a genuine blend of contemporary music and delicate harmonies,fused with a classical blend and a fuji chorus. The group earlier released a single ft Djinee - "Love U Dey Go" which receved widespread acceptance. Its from the forthcoming Xmas album "In His Image @Christmas", set to drop on Thursday. The video is also set to drop on the 9th of December.
Rating:
4.5
/5 average , 2 ratings
Drop your comment
Register or login to write a comment
Title:
Body
Comments on this music