Sean Dampte x Vera Tunes - Come (With Lyrics)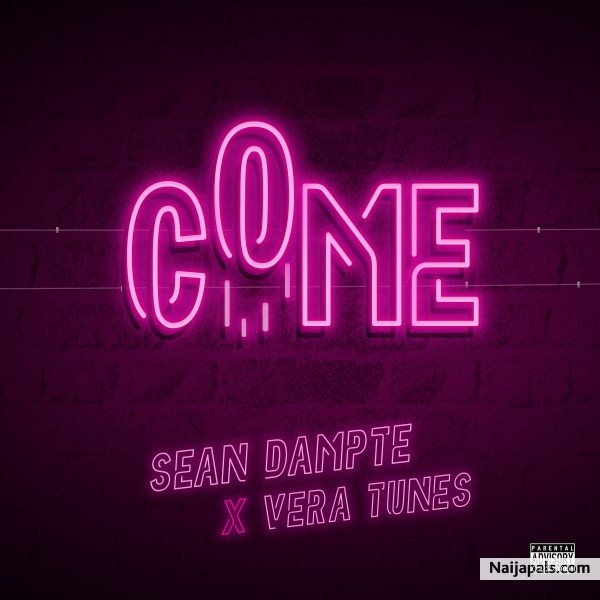 READY! SET! Sean Dampte, Vera Tunes say COME
We are used to artistes releasing singles rapidly but definitely we can not say we are used to them dropping back to back to back 'Number One' songs that are made for the charts.
After Telemundo with Mr. Real and the Dream Catchers, Sean Dampte was again on the Rum Pom Pom with Joey Benks, that is still climbing ip the charts.
And before we say 'Jack Robinson', Sean Dampte returns with Vera Tunes to release a sensual track for days.
With a wavy flow and brash delivery, Sean Dampte delivers a classic rendition of a seemingly great after thoughts and Vera Tunes with the vocals to match any vocalist out there, sums up the embodiment of the track.
Sean Dampte and Vera Tunes both beg us to come.
But why do we need to come? is what they both deliver to us.
Add To My Profile
No one likes this music yet
Naija Songs / Nigerian Music
Related
Top Songs