Download Link:
*You can copy and share with all your friends
Embed Code:
Posted On:
23 Nov 11, 09:00 AM |
Contact or DMCA:
[email protected]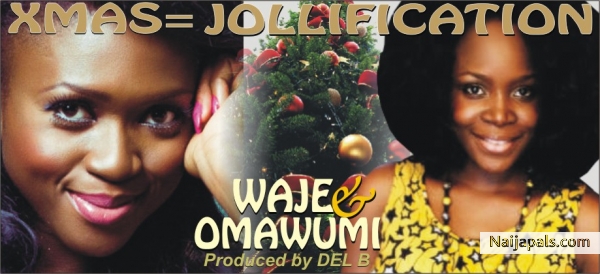 Another christmas track drops this time from two highly ranked and admired female vocalists – Waje & Omawumi. Surely you'd expect nothing but world class music coming from these two and they delivered just that. So far they have my vote for top christmas tune this season with Xmas = Jolification, incase anyone's counting.
Rating:
2.3
/5 average , 3 ratings
Drop your comment
Register or login to write a comment
Title:
Body
Comments on this music