Download Link:
*You can copy and share with all your friends
Embed Code:
Posted On:
23 Nov 12, 03:54 PM |
Contact or DMCA:
[email protected]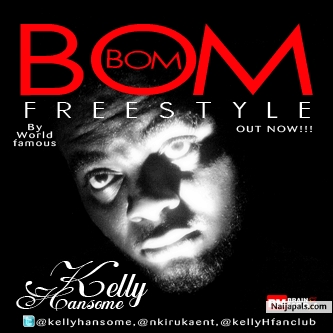 Kelly Hansome is one of the most underrated artists in the Nigerian music industry.
This is the much anticipated club banger BOM BOM written & performed by Kelly Hansome produced by Fritzi for UGLYBEATZ. BOM BOM has premiered in several clubs in Nigeria to gauge crowd reaction & each time the crowd jumped to their feet and began to dance! BOM BOM is guaranteed to be on replay so turn your speakers up and let's get the party started!!! Kelly Hansome is the only African artiste to date who has released the highest number of dope back to back hit singles without an album and there is no stopping in sight...
Rating:
3
/5 average , 1 ratings
Drop your comment
Register or login to write a comment
Title:
Body
Comments on this music